Where are you off to?
Posted by Billy on 25th August, 2016
Filed under: Billy's News

Comments Off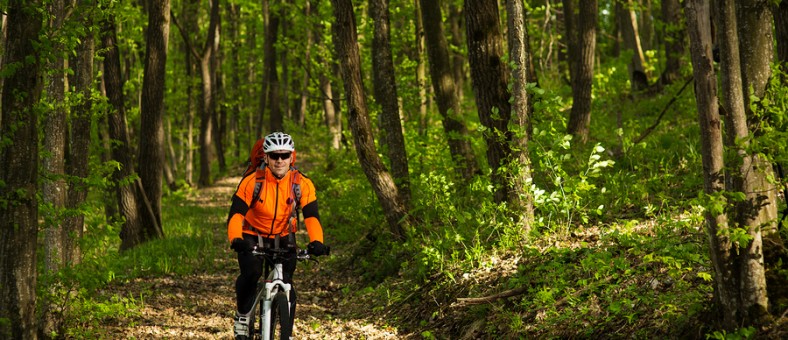 You never really need an excuse to visit Billy's On The Road, but when you can combine a visit to Billy's with a great day out (or a longer trip), it's even better. Our convenient location on the A29 in Billingshurst means we're well-placed for refreshment stops as you travel through West Sussex – here are a few ideas.
A29 stop off on the way to Butlin's Bognor Regis
If you're heading down to Butlin's at Bognor Regis for a family break, make time for a stop at Billy's on your way down the A29. Whether you're the early birds looking for a brilliant breakfast to start your trip on a high note, or you're taking a leisurely lunch enjoying the scenic route to the coast, you'll find something satisfying on our menu. And if you're heading home after enjoying a break at Butlin's, why not stop off at Billy's to make that holiday feeling last a little longer?
South Downs National Park
Fuel yourself for a day of walking or cycling on the beautiful South Downs with one of Billy's famous breakfasts. If you're planning on tackling some of the 3,300km of paths, bridleways and byways criss-crossing the South Downs, you'll need plenty of energy. Located just a few miles from the edge of the National Park with plenty of parking and a warm welcome for walkers and cyclists, Billy's is the ideal place for groups to meet up for breakfast before setting out.
Gatwick Airport
Why pay airport prices for breakfast when you could be enjoying a brilliant brunch at Billy's instead? Our menu boasts a range of breakfasts inspired by international destinations to help you start your holiday with a smile. Try the Mexican flavours of Huevos Rancheros, Italian-style vegetables in a delicious frittata or fluffy American pancakes with maple syrup and bacon. On your way home? Our classic full English is the perfect welcome back to Blighty.
West Sussex Beaches
We're lucky to have some of the UK's most beautiful beaches on the West Sussex coastline, and some of our favourites include the vast sandy stretch at West Wittering and the pebbly shores of Bracklesham Bay. You can avoid the worst of the summer traffic by setting out early and enjoying breakfast at Billy's on your way. And of course no trip to the seaside would be complete without a visit to our sister restaurant, Billy's On The Beach.