Our War on Plastics
Posted by Clare Willison on 2nd August, 2018
Filed under: Billy's News

Comments Off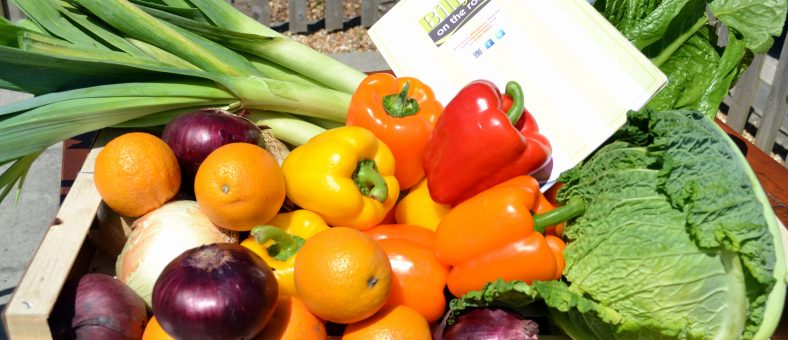 Long before the Government made its big announcement earlier this year to eliminate all avoidable plastic waste by 2042, we've been waging our own war on single-use plastics here at Billy's on the Road.
We pride ourselves on being in the heart of beautiful Sussex countryside and just a short drive to the coast, so we want to protect these environments and the wildlife that inhabits land and sea, for future generations.
For a long time, our award-winning café has been serving soft drinks with paper not plastic straws.  The amount of rubbish washed up on the UK's beaches is continuing to increase, rising by 10% in 2017, according to the annual beach clean report by the Marine Conservation Society (MCS). The south-east coast, which is just 20 miles away from here in Billingshurst, has the highest amount of litter with 1,092 items per 100 metres of beach, a rise of 45% on last year. According to the MCS, plastic straws are among the top 10 items found in beach clean-ups
We have also recently enlisted the help of our customers by introducing a reward system – if you bring in your own refillable mug we will give you 20p off any hot drink.
And we have been working with our suppliers to reduce packaging in the products they deliver to our café. For example, all our fruit and veg comes in reusable boxes with not a plastic bag in sight and our daily meat order is delivered in reusable and returnable containers.
Our next phase of the war on single-use plastics will be to encourage our young customers to think about the environment. Our fun and quirky children's menu attracts a strong following of loyal young customers and we will soon be starting an educational campaign in the café and enlisting their help in the fight against single-use plastics. Watch this space!
"I think children are the key to spreading the message about single use plastics – after all they are the future guardians of our environment," says café owner, Billy Willison. "We can't win the war on single-use plastics as individuals, but with the help of our customers we can do as much as we can to protect wildlife and spread the message."
*Read our plastics policy here and  see what our sister café, Billy's on the Beach in Bracklesham Bay, is doing to wage war on single use plastics.