Autumn Dog Walks in Sussex
Posted by Billy on 18th October, 2014
Filed under: Billy's News

Comments Off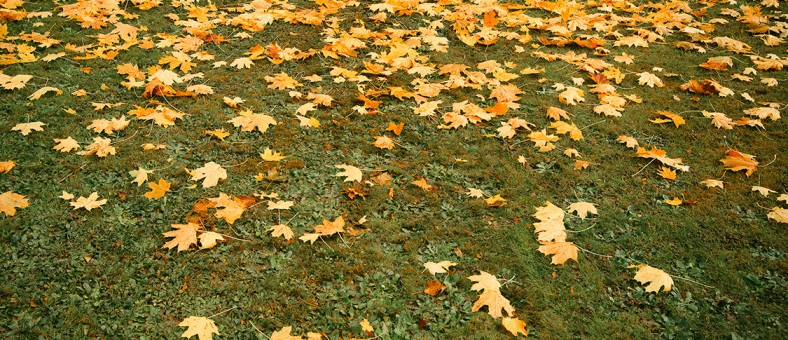 Autumn Leaves & Doggy Trails.
It is not quite a scene from the Baskervilles here in Billingshurst but one could imagine as the light dwindles and the incessant rain tips down there is title for a novel lurking in the forest.
The pleasure of exploring the local woodlands, with its labyrinth of public paths and bridleways, is my daily adventure as Dave & Doris race about these solitary places sourcing imaginary creatures to chase. The lights of the cars on the A29 Stane Street are a peculiar attraction as dusk descends so I am relieved there is a large hedge between us and them.
Walks along the South Downs Way
The myriad of trees that cover our West Sussex County are surely a treat. My favourite are the magnificent Oaks as they stand proud and you can spot real beauties all the way on the A29 towards Pulborough, Arundel and the A27.
Check out walking routes on West Sussex County Council's website and turn off the South Downs all the way up in to Slinfold, The Haven and Billingshurst to really get away from it finding the best of the autumn colours. Lots of good doggie access but watch the Sheep!
The Vintage Doggy Tea Party & Pageant
Billys on the Road loves Doggies and we are very proud to have been one of the Sponsors at Vintage Doggy Tea Party and Pageant at Copsdale Village hall last weekend organised by Julia Jepps.
It really does not get much better than this in how to spend an eccentric day out in rural England as it poured with rain but organisers, dog owners and doggies alike stoically soldiered on till all prizes were duly won and presented.
This kind of event makes me love the English so if anyone out there has anything remotely similar or quintessential going on local to the A29 Stane Street then please post on our Billy's on the Road Facebook page and we will see if we can help promote you as we have a huge regular following who eat with us every week.
Pulborough's Festival of Funghi
On that note, why not visit the Festival of Fungi near Pulborough this weekend and test your knowledge – know your fairy ink caps from your witches eggs but promise I won't put them in my Pies which we are pleased to say we have perfected. So why not end a long walk in the country with a hot crust pastry Pie, this week's fillings being Steak, Ale & Kidney & Chicken & Chorizo.
Watch this space for Take Away Aussie Beef Pies and Breakfast Pies coming soon. A Hot deal on a Cold winter's day for A29 Stane Street users.